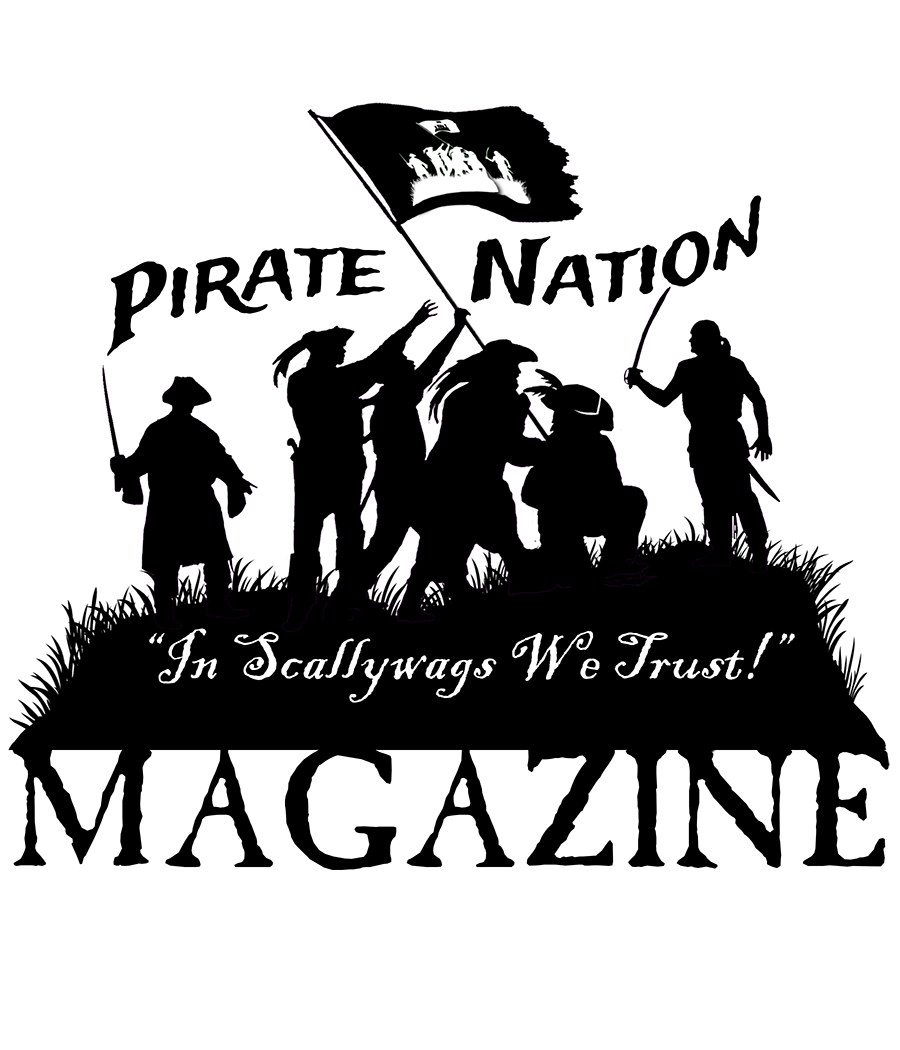 Our Latest Edition
Issue #5
January 2015
"So refreshing to see such great information in a single place."
Robb Zerr
Outstanding!
Dungeon Dan BlackHart
The magazine is gorgeous, you guys do such a wonderful job!
Andrea Coleman ~ Mermaid Marina
Tis a pleasure, no an honor, NAY a privilege to be a part of the Pirate Nation voyage. Thanks mates!
Spike Pierce
Volume One: September, 2014
Volume 1: September, 2014
"What a great addition to our community. ..so proud to see it premiere"
Kevin Briscoe
Pirate Nation Magazine:  Created by Pirates for Pirates and those who love them!